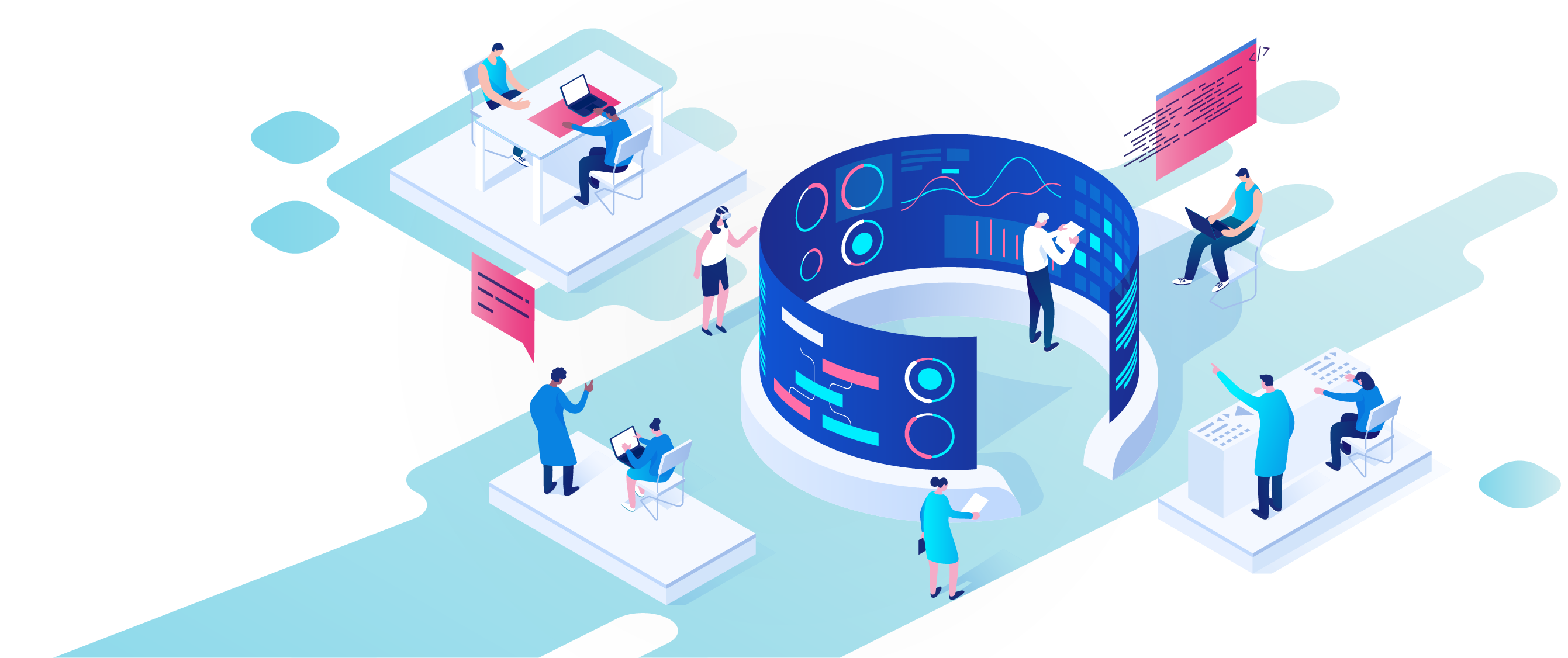 Since the creation of our Altim Lab design office in 2014, we have supported many clients in  R&D work and the development of new concepts.
From home automation to cars, not to mention connected objects, our Digital Design Office designs "turnkey" solutions that meet the specific needs of our customers.
We have been awarded research tax credit (CIR)
So as part of their assignments, our employees have the opportunity to work on projects at the cutting edge of innovation.
We enable our customers to access the new technologies that are disrupting our digital ecosystems every day
Mixed and augmented reality
Development of a mixed reality application with loading of pre-compiled models.
As Unity was not initially designed to dynamically load 3D models from a secure server, the Lab developed a C# solution for this application.
This was then presented at the Las Vegas CES in the specific case of enabling a customer to visualise automotive projectors.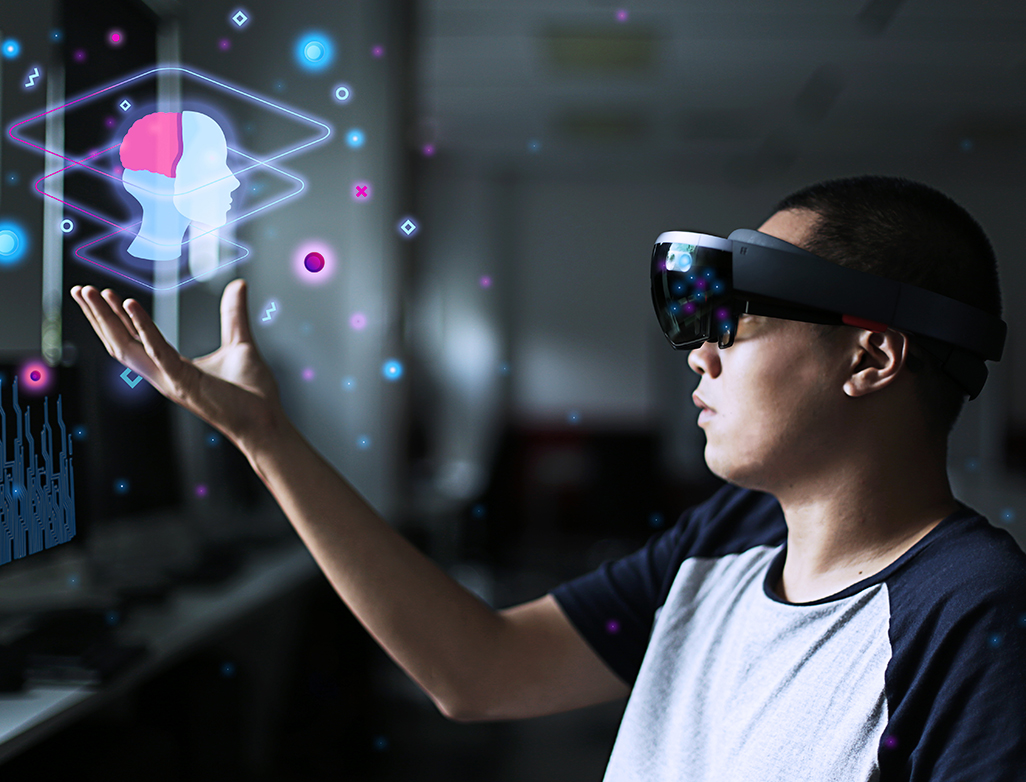 Android dashboard
Development of an OpenGL graphic library for a dashboard based on  Android Automotive. The aim is to test new ways of using electric cars.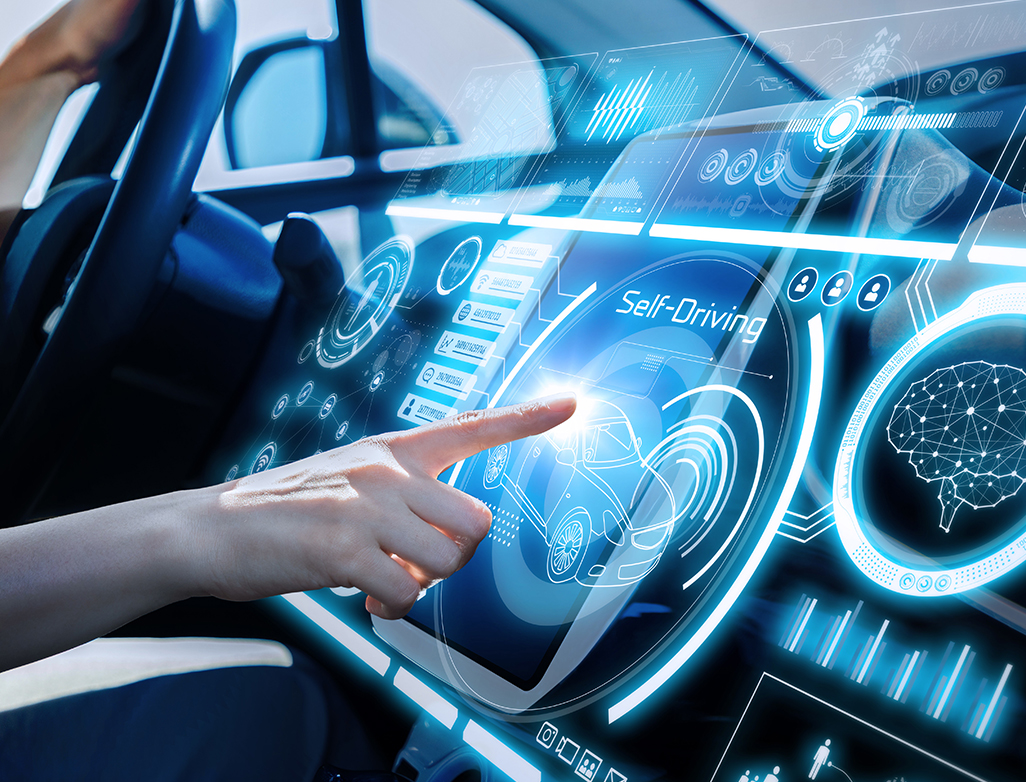 Digital Signage
Development of a "digital signage" solution that allows dynamic display in our premises with configurable photo, mapping and news widgets based on an RSS flow.
This solution is developed in C++, QT, QML and Python.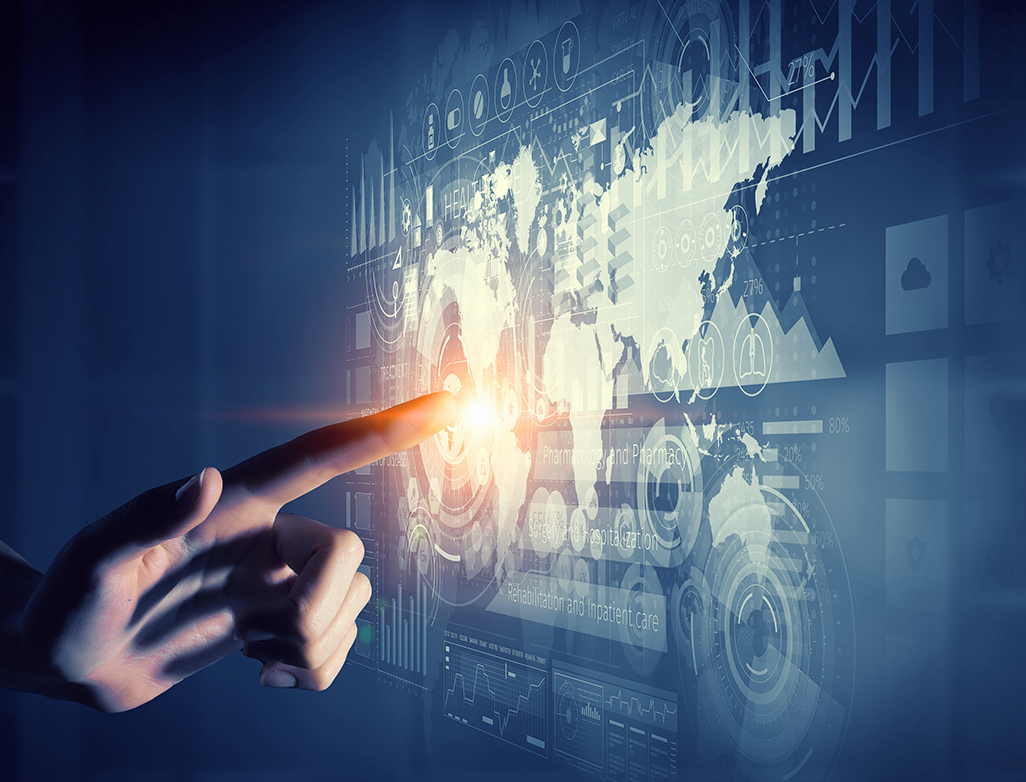 Airplay
Thanks to our Apple MFi certification, we were able to integrate the AirPlay protocol with a Raspberry Pi connected to an Apple-authenticated co-processor.
The objective is to have a generic software module for Linux capable of streaming audio from Apple devices (MacBook, iPhone etc.).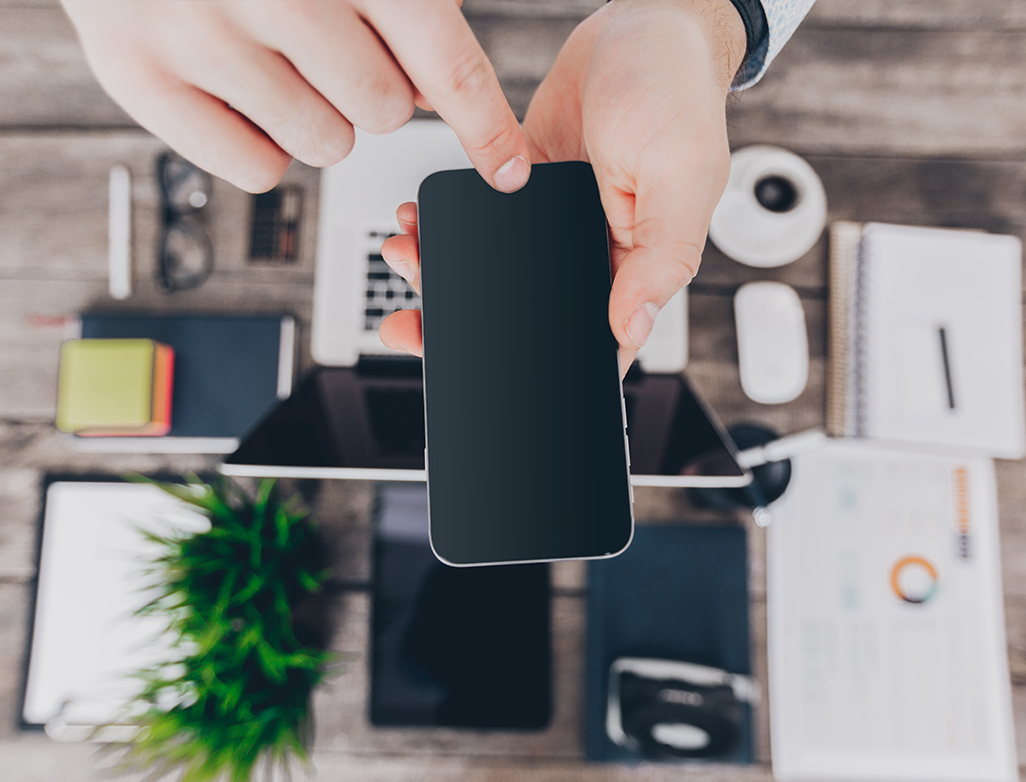 Automatic car parking
The aim of the project was to reduce the lag time between receiving video from reversing cameras and its display on the driver's smartphone outside the vehicle.
Thanks to a GStreamer modification, Altim succeeded in optimising this lag by 30%.