2009- Creation of ALTIM FRANCE
Creation of Altim Ltd (United Kingdom) in may 2008 followed by the creation of Altim France in November 2009
1st clients of Altim Ltd: France Télécom, Open TV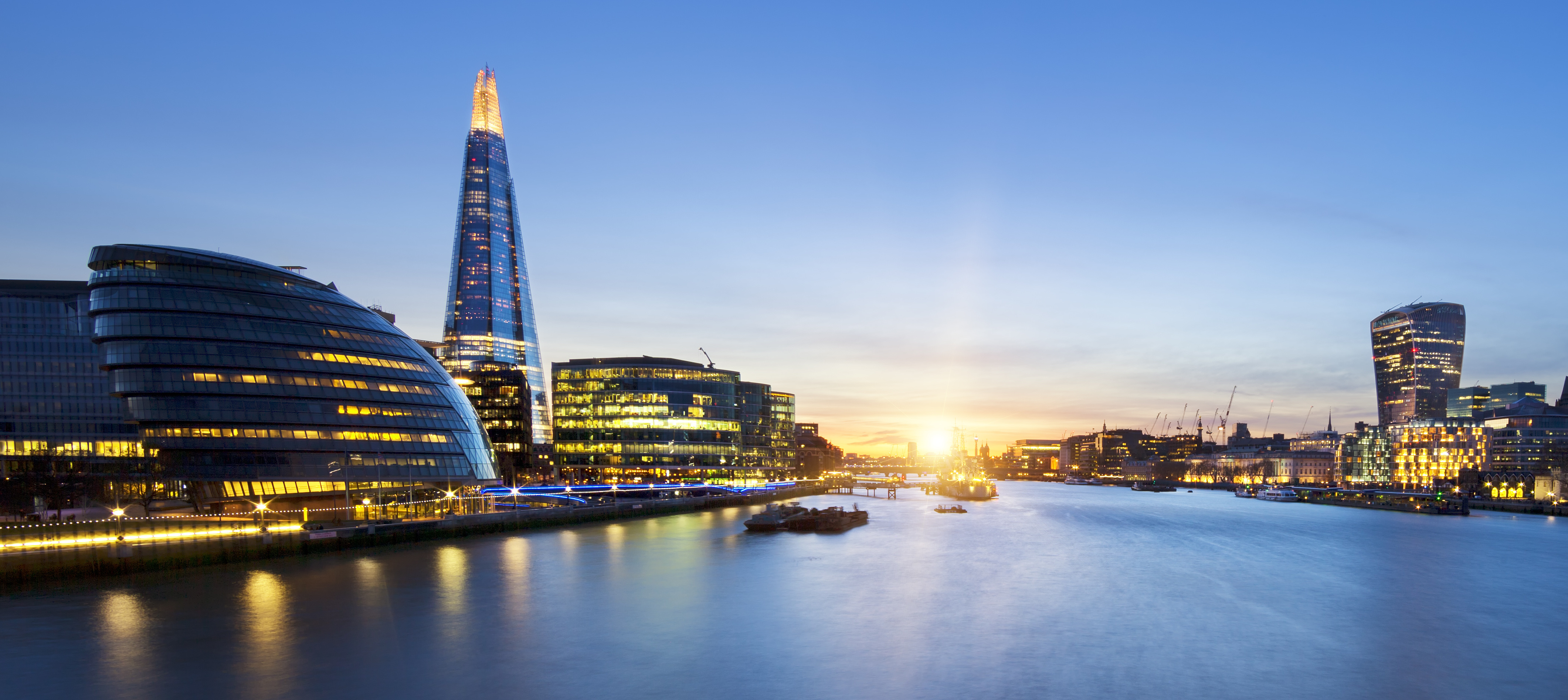 2010- Embedded Software Expertise Offer
Altim France is developing its "Embedded Software" offer in the digital TV sector:
Technical management of set-top box  projects for telecoms operators
Digital TV middleware development and integration
Altim France's 1st customer:  Nagra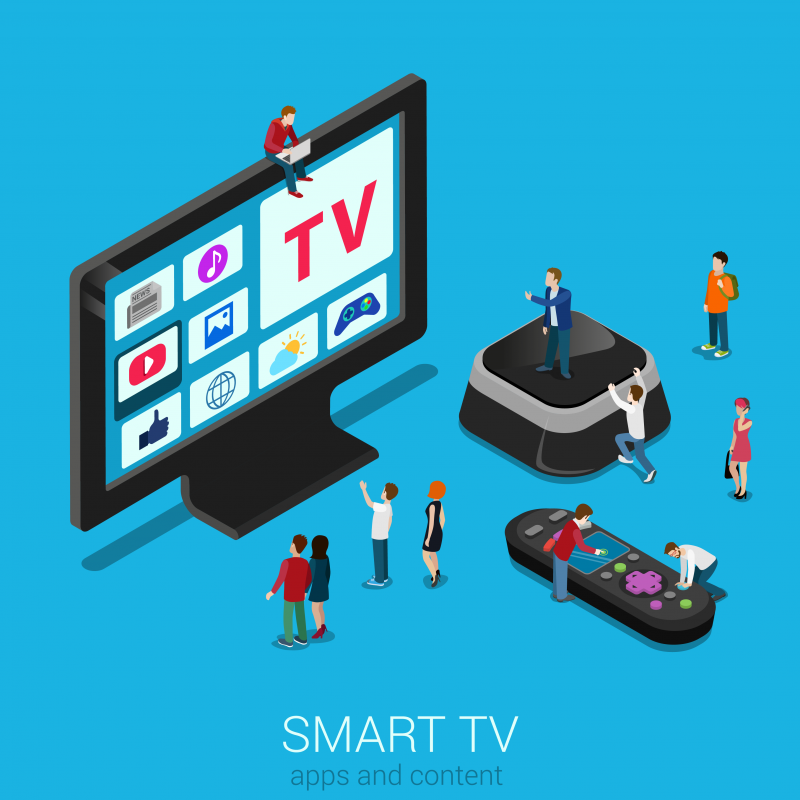 2011- Digital TV specialists
Specialist positioning in a highly competitive market
ALTIM develops its expertise in digital television
Development, integration, test and validation of STB
New customers: NDS, Bouygues Telecom, Sagemcom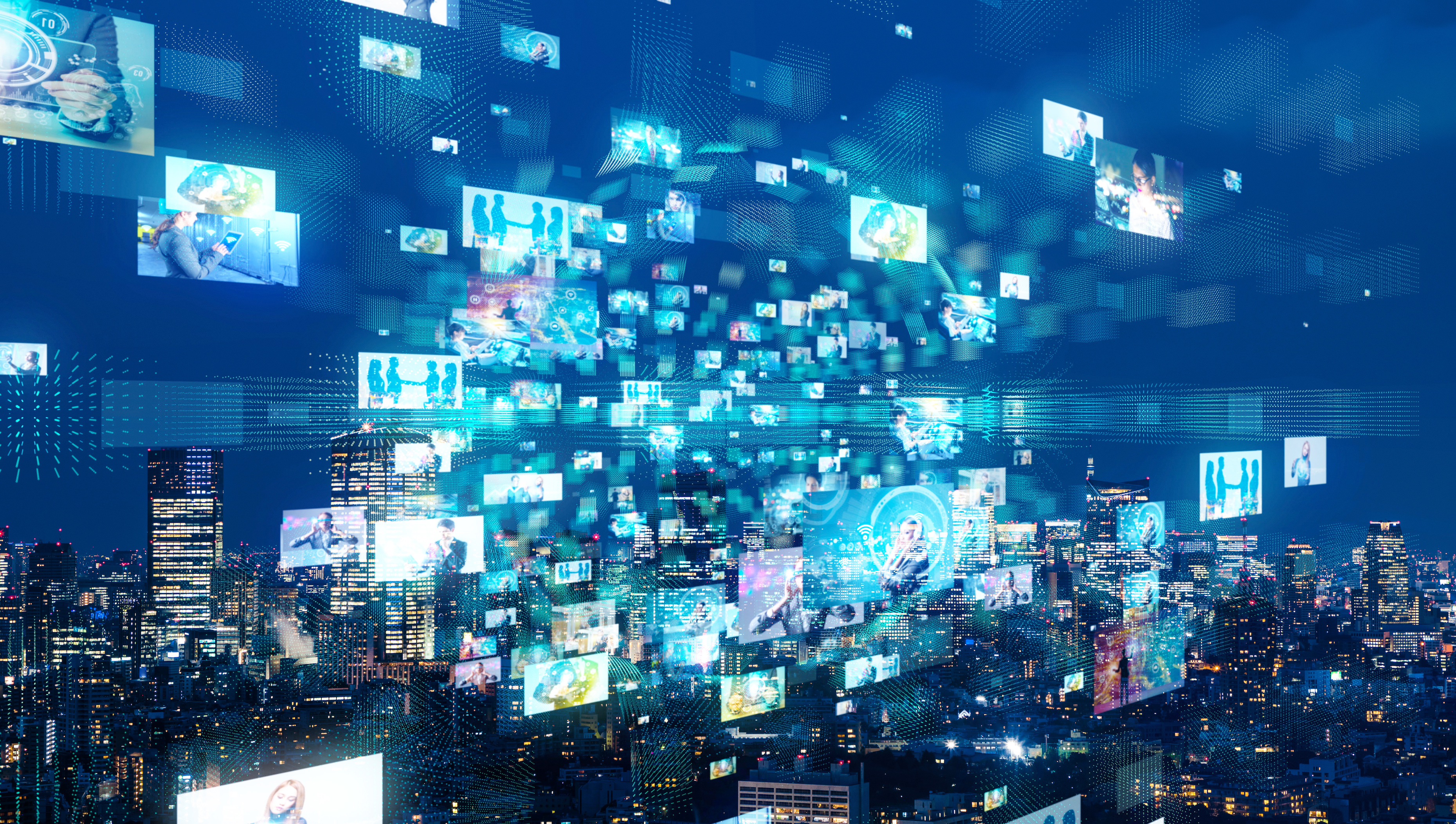 2012- Embedded multimedia offer
Altim develops its expertise in embedded multimedia:
New customers: Softathome, Parrot
Turnover: €1.6M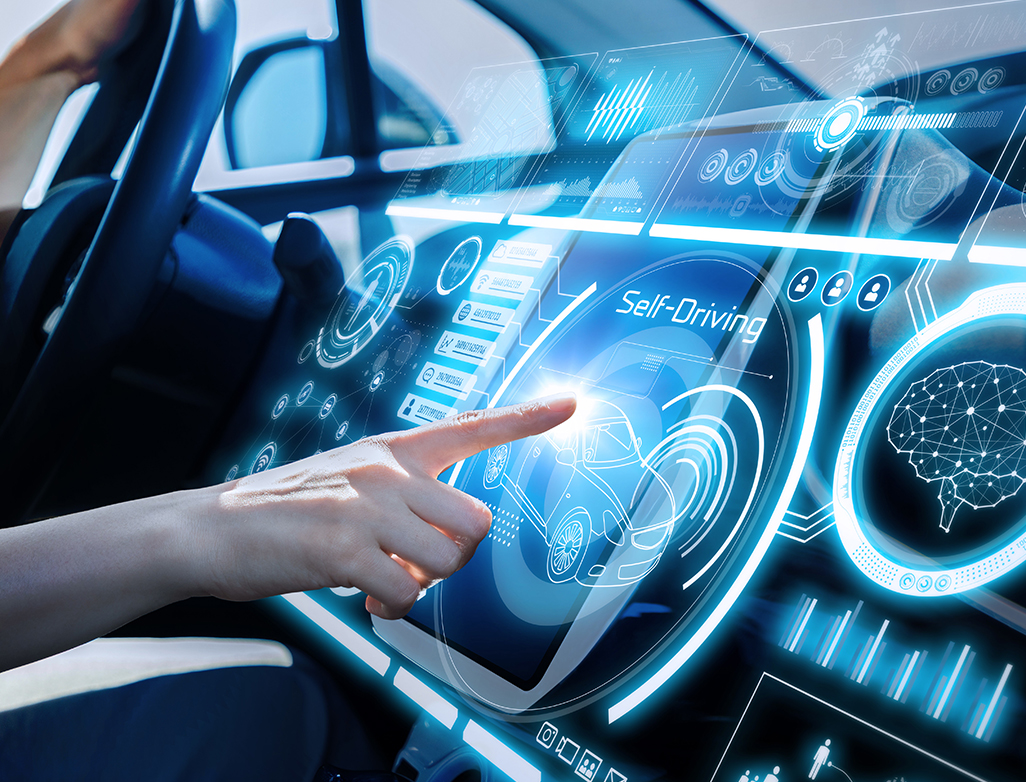 2013- Sector growth and development
Difficult telecoms market requiring diversification
ALTIM is awarded the JEI (Young Innovative Company) label and CIR (research tax credit) approval
Team of more than 30 experts
Turnover: €2.5M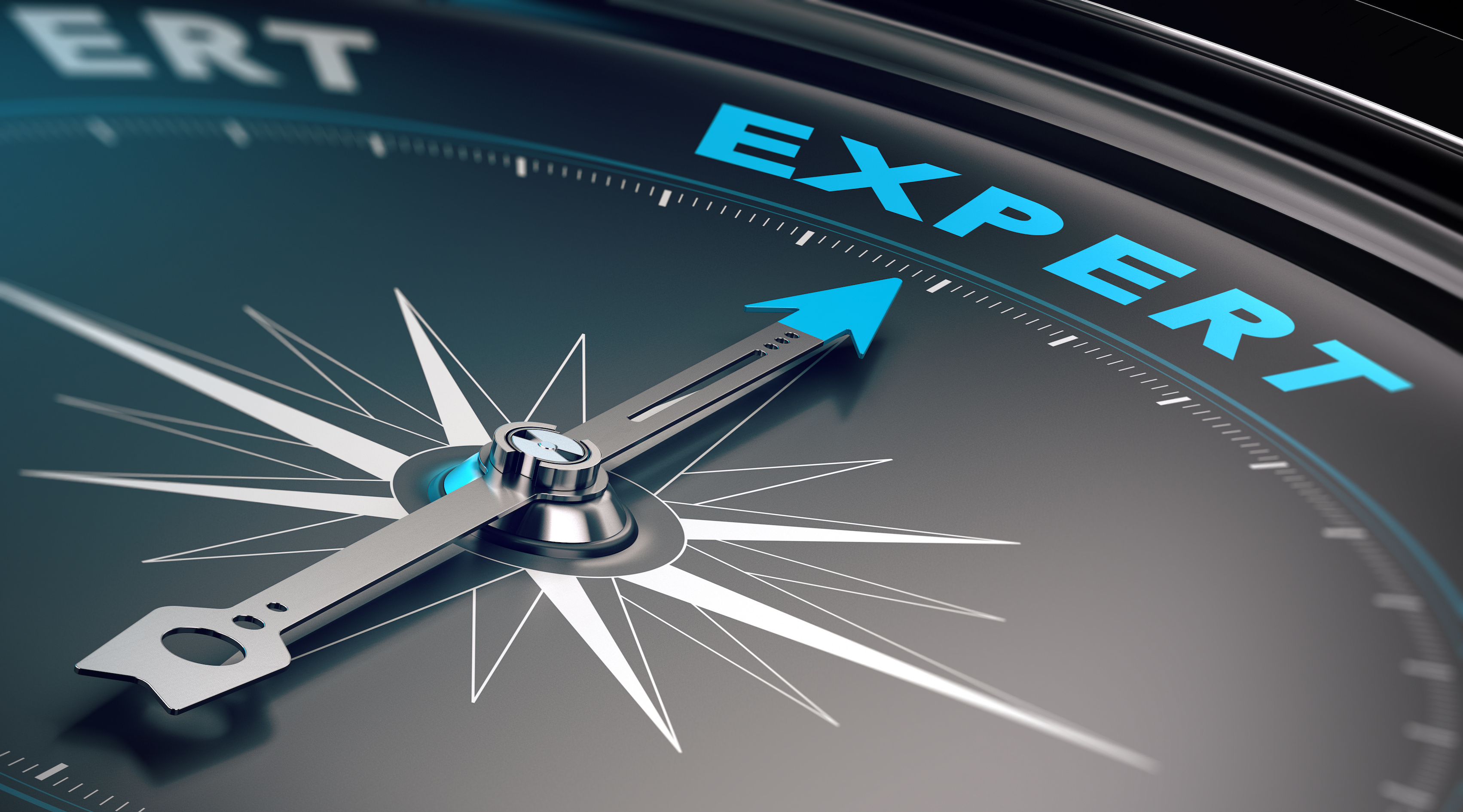 2014- A new development
Creation of a Design Office: ALTIM LABS
Sector diversification into healthcare with Voluntis
Strengthening our embedded automotive expertise
Turnover: €3.5M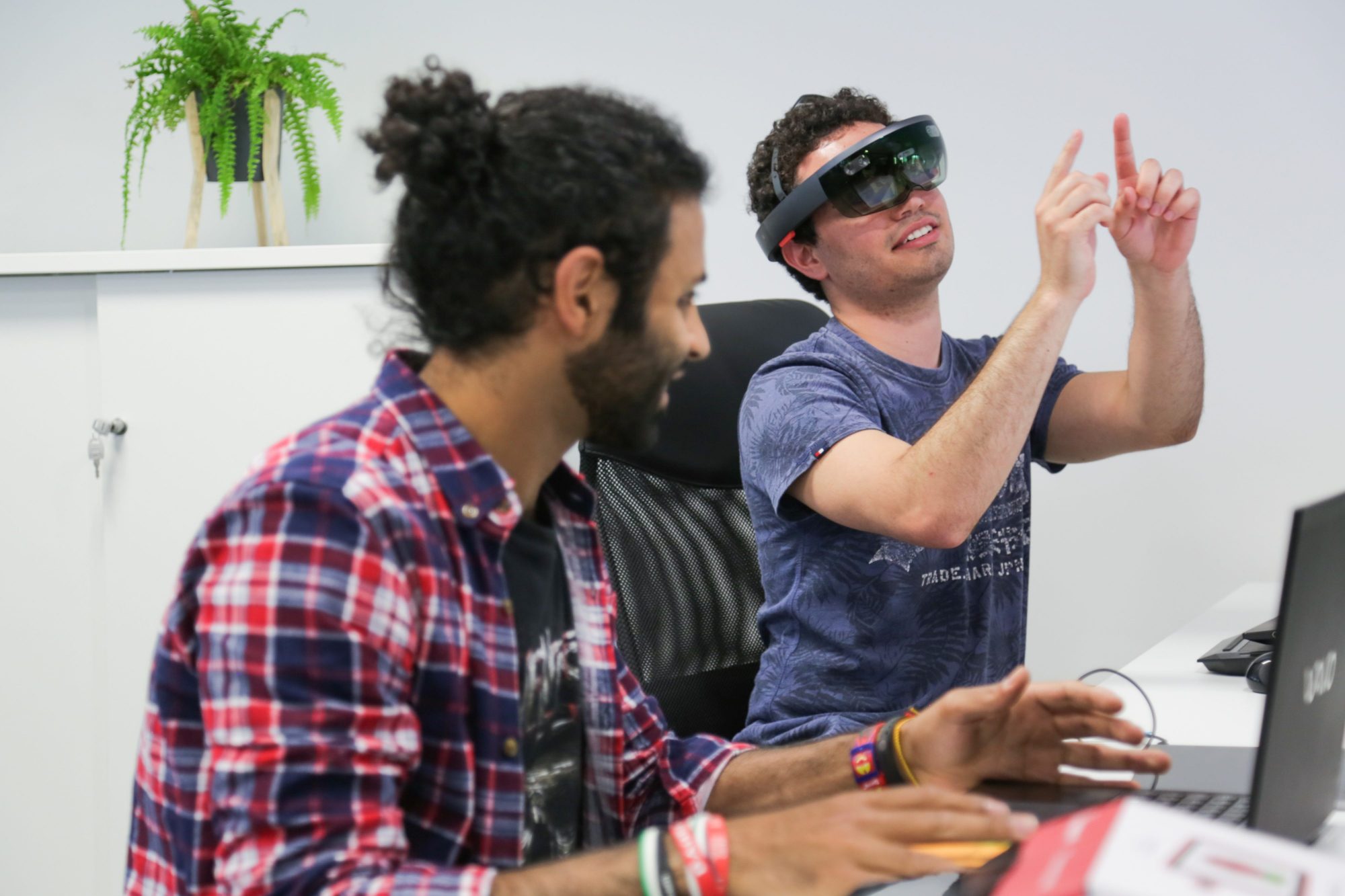 2015- Consolidation of our positioning
Development of TV box prototypes on HDMI by Altim LAB
New major accounts listings
Sector diversification into software layers, from low level to HMI for vehicle dashboards (and tools for their development)
Corporate communication campaign and distribution of a video on our expertise
Turnover: €4.1M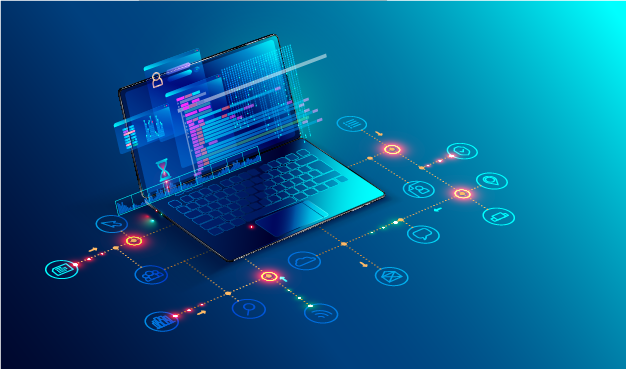 2016- Recognised expertise
8 new customer accounts including Valeo, SFR and JCDecaux
A team of over 70 experts
New offers developed at the Labs:

"Optimisation of lag times"
"3D augmented reality"
"Screen Mirroring"

Turnover: €5.7m (40% growth)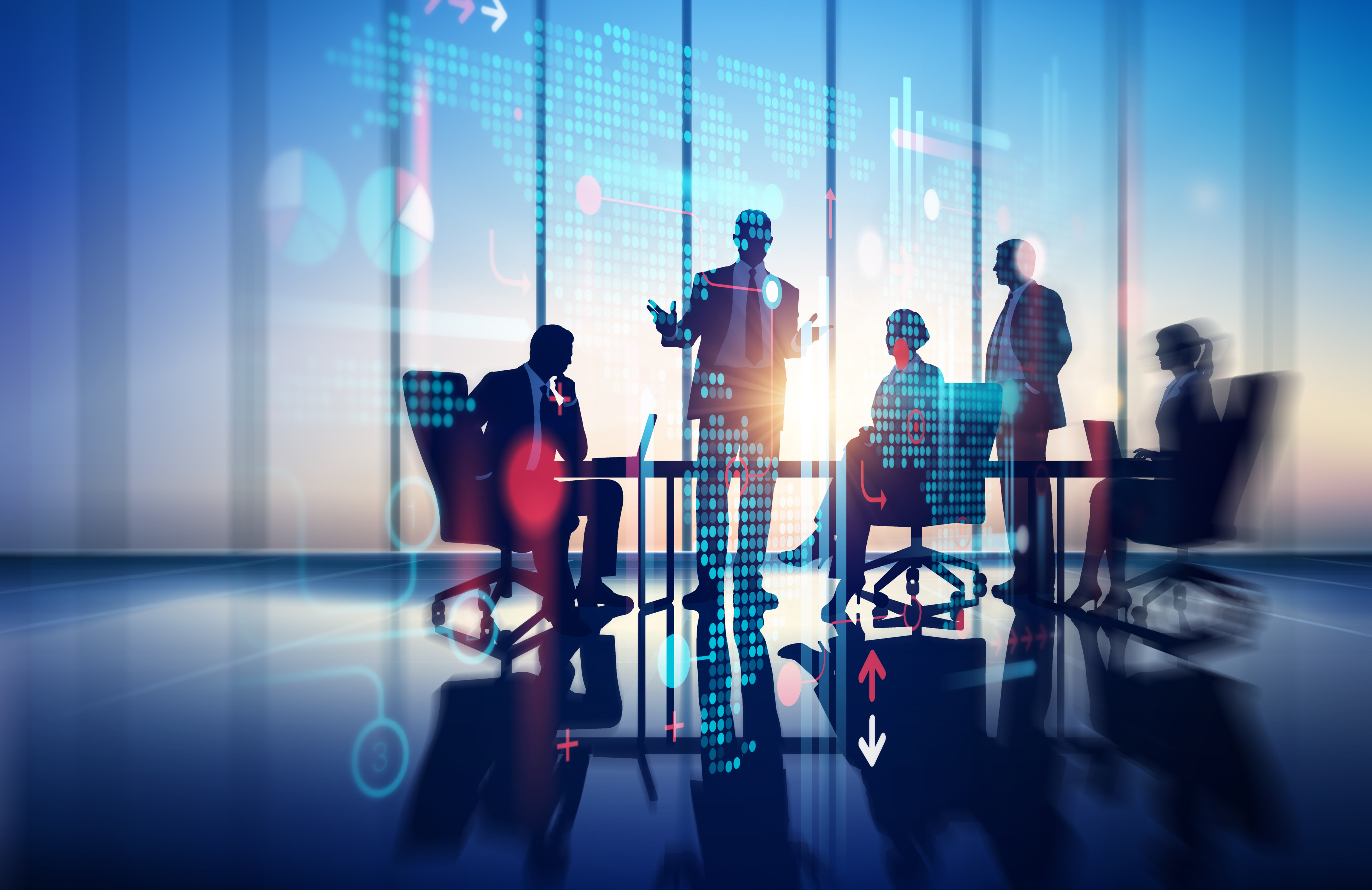 2017- A year of restructuring
Altim completes its offer: "The embedded solution from front to back via the network"
New customer references: Itron, Airbus, Sigfox, DXO, C&S
An augmented reality project was carried out by our Lab and presented by one of our clients at the CES in Las Vegas
Establishment of a works council
Turnover: €6.1M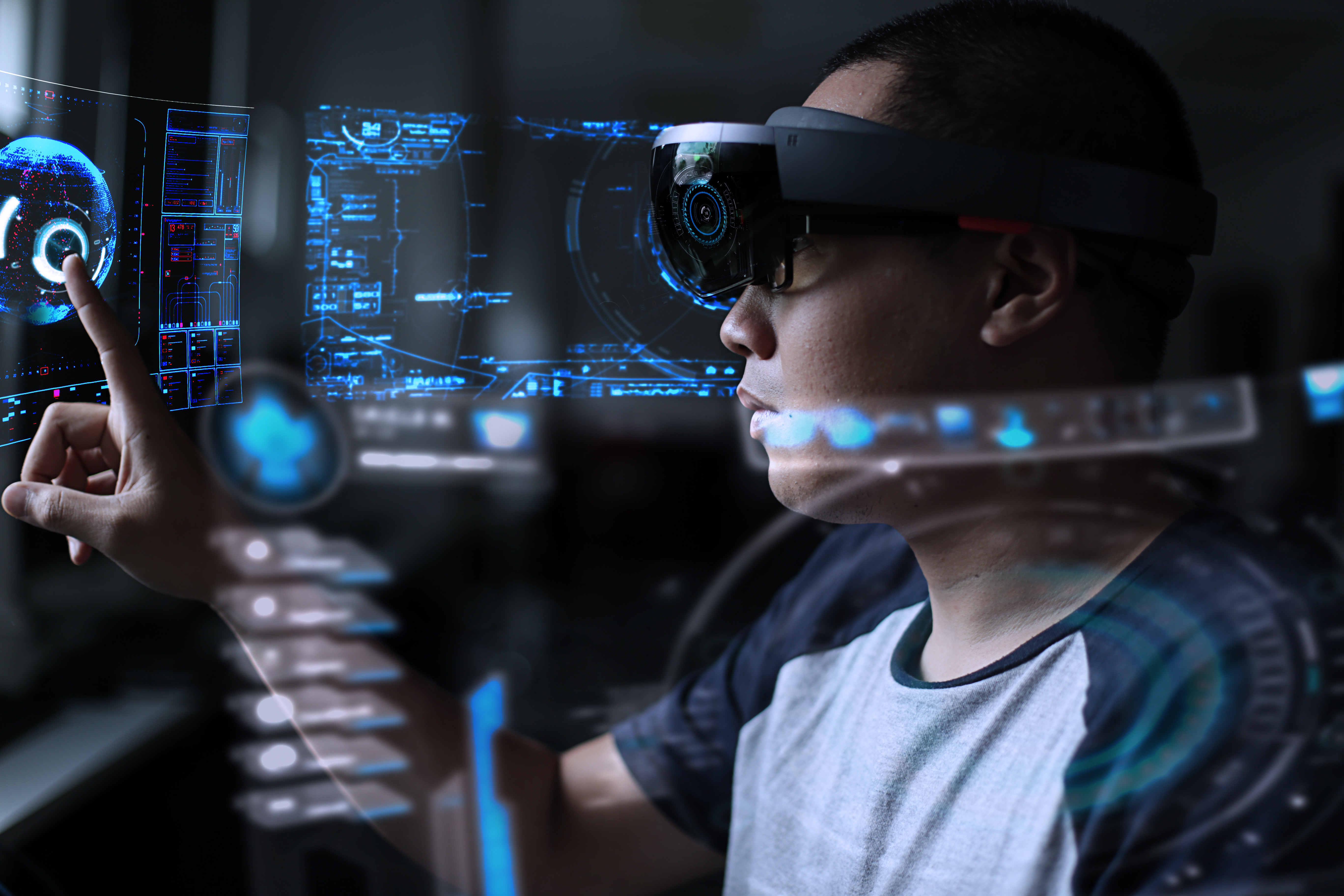 2018- Happy at work!!
Awarded the Happy at Work label
Development of new know-how: Android, back end (Python…), embedded JS, product owner
Development of the healthcare sector with the launch of EOS and Microport
Turnover: €7.1M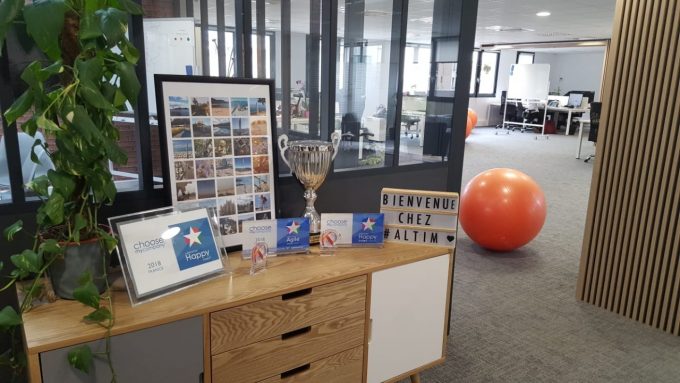 2019- Opening of Altim Toulouse
Opening of the first agency in the provinces "Altim Toulouse"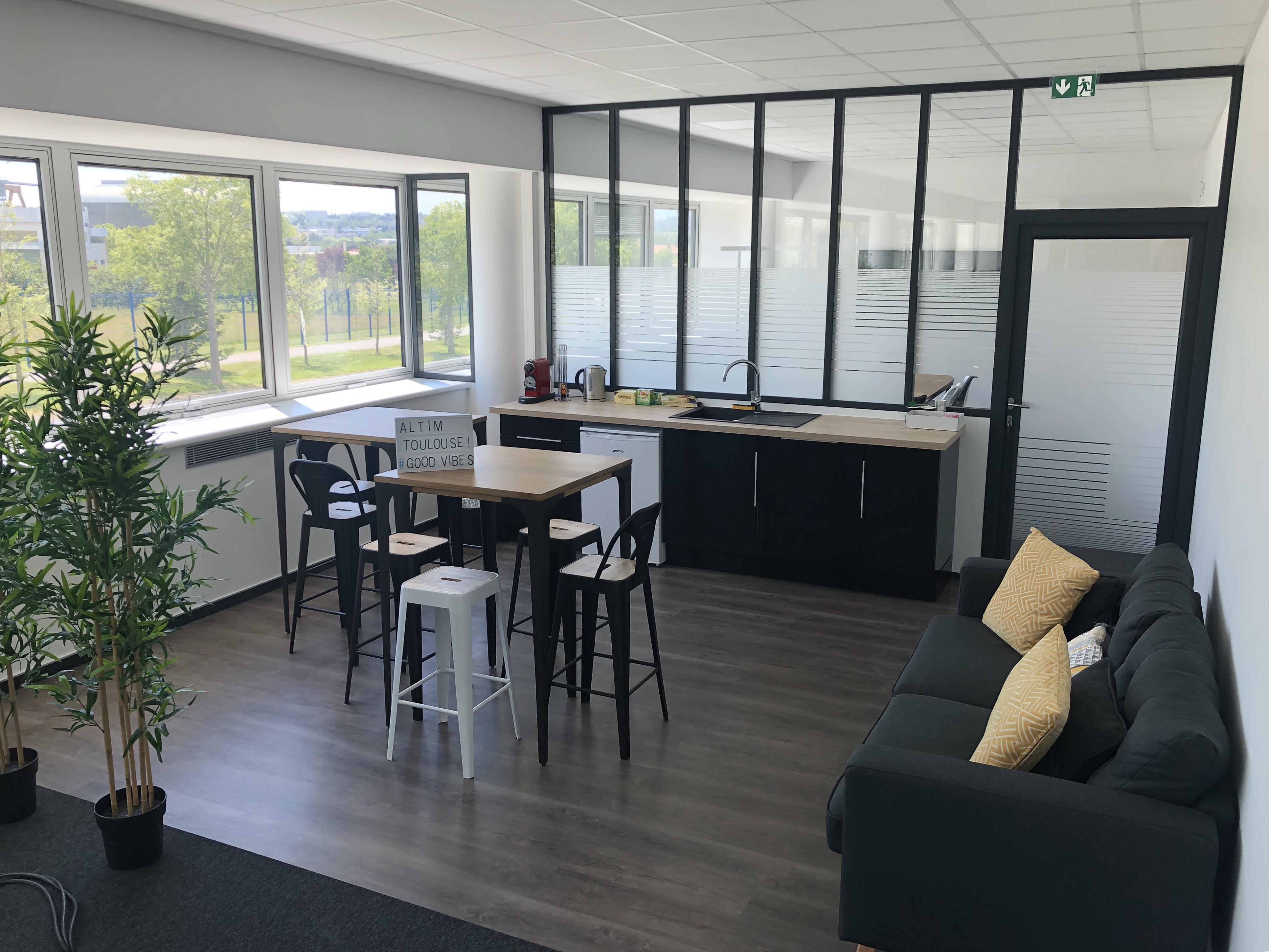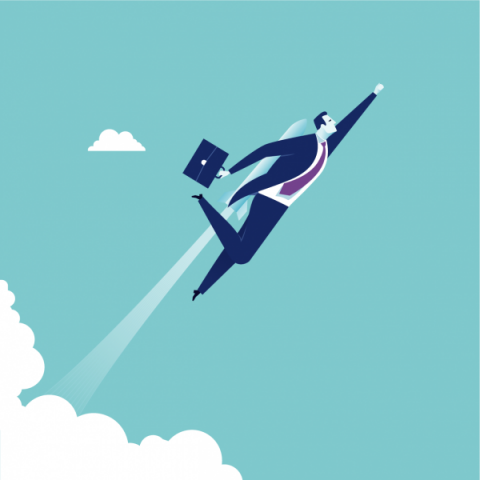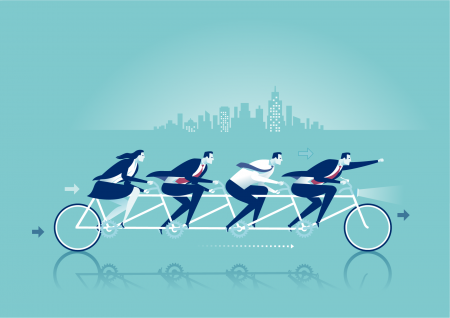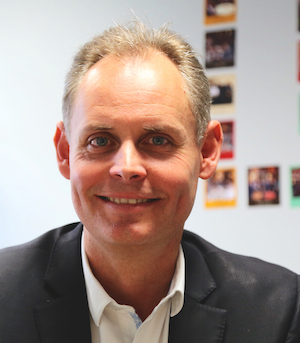 Founder and Director of Altim France
Franck DUPRE
An engineer from TELECOM LILLE and passionate about new technologies, Franck began his career as a consultant. He acquired his technical expertise in big companies where he worked his way up to manager then subsidiary director.  Passionate and ambitious, Franck created Altim France in 2009 with the aim of becoming the leading company in innovative software and is recruiting a community of "PROACTIVE, FRIENDLY AND EXPERT" engineers.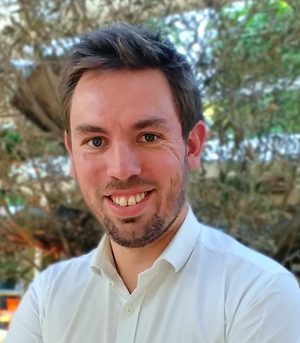 Director of Altim Toulouse
Thomas SVAHN
A graduate of the Seatech Engineering School specialising in telecommunications and with a master's in business administration with a passion for engineering, Thomas began his career as a business engineer.
He quickly joined a global leader in engineering consultancy and worked his way up to director positions in France and abroad.
With a passion for entrepreneurship and innovation, Thomas decided in 2019 to join the ALTIM group and set up ALTIM Toulouse.